Licensed
and Bonded
Electrical Contractor

Based in Las Cruces, New Mexico, Solar Electric Co. Inc. brings over 43 years of experience as a licensed and bonded electrical contractor. Our profound knowledge of the industry makes any project easy to handle and cost-effective.
Our fleet of modern electrical construction & maintenance equipment help us cater to both commercial and industrial electrical requirements. We have the skill & infrastructure for high voltage line installation and management for transmission and distribution. Our organization creates new opportunities and brings employment to line workers, electricians, and equipment operators.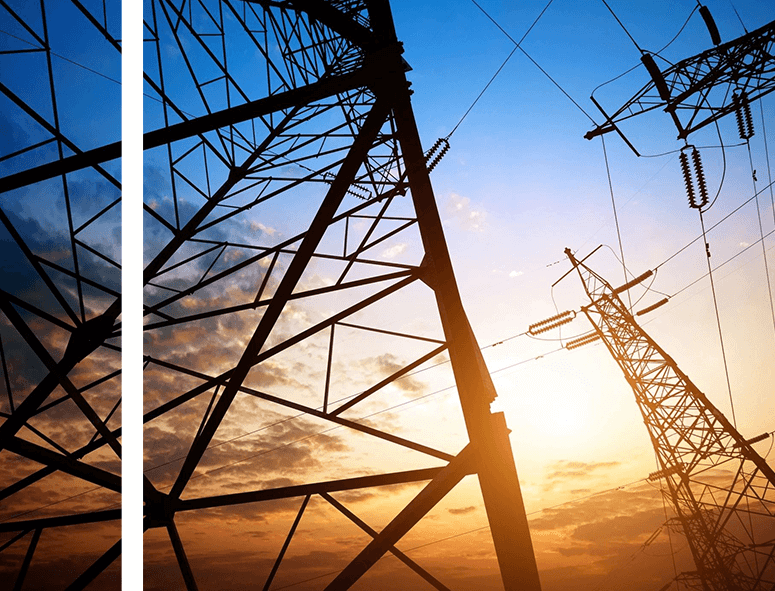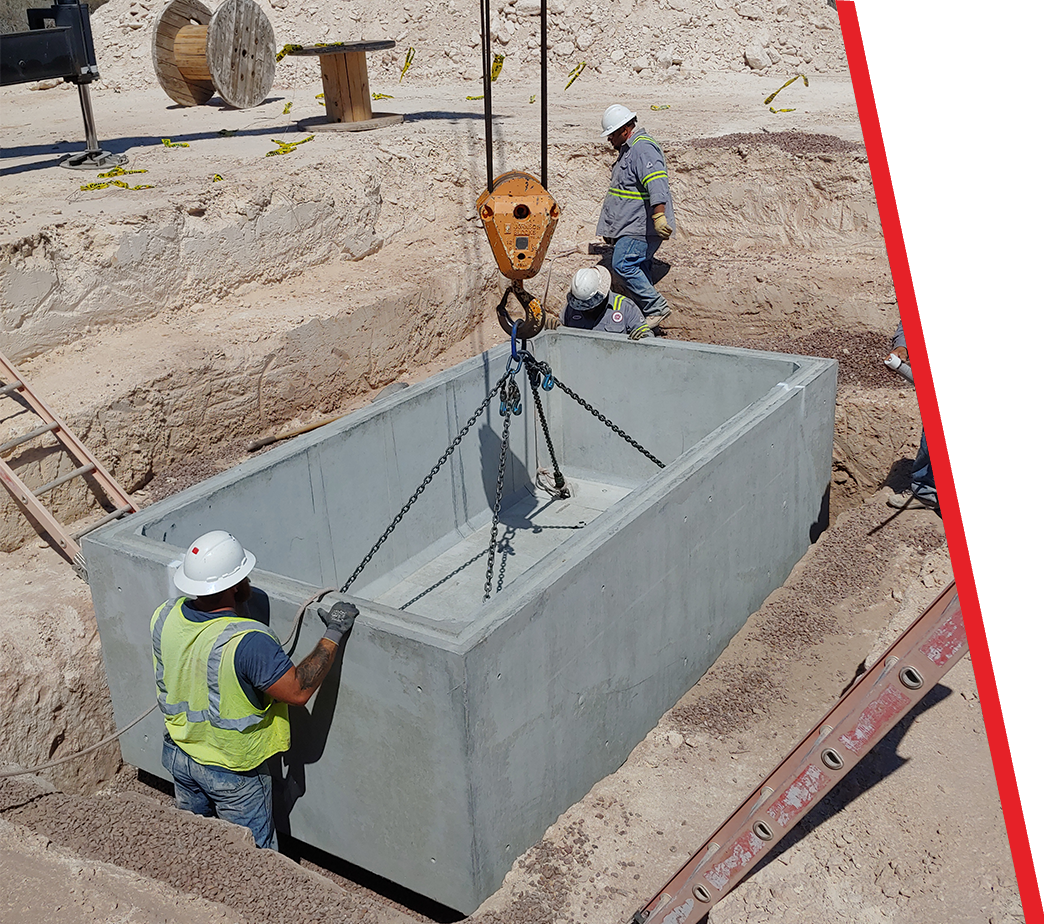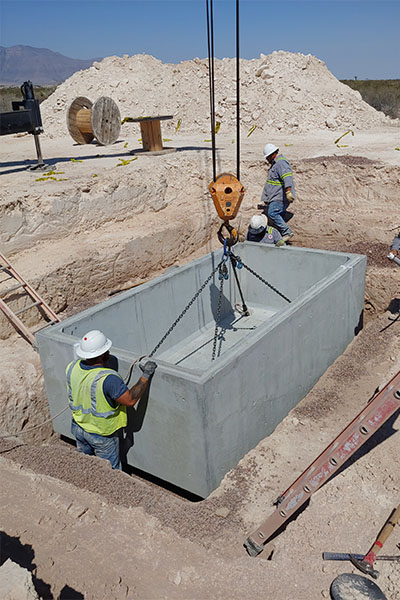 Integrity and experience are the keys to the consistency of our business. We work to embrace modern technology and innovation, and our team works to revolutionize the electrical industry, creating new opportunities.